Design
Our in-house design team can help you create the home that you've been dreaming of. There are many variables to consider when planning your home remodeling project:
Your home's current layout, architecture & overall design
Your unique style & taste
Your family's lifestyle
Material selections from flooring to lighting to countertops & more
Sustainable design & energy use considerations
Building code compliance for plumbing, electrical, or gas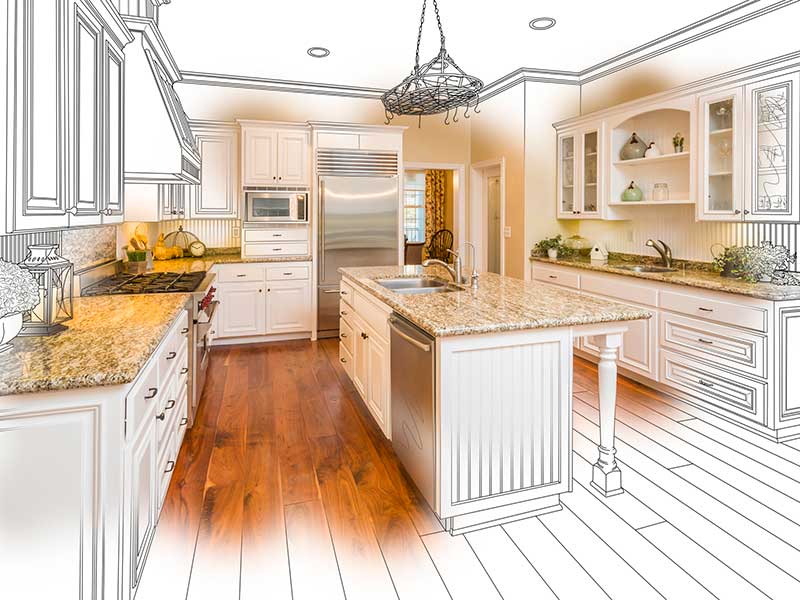 What our trained design team does best is ensure that, when all the dust settles, you are utterly delighted with the outcome. Choosing the right colors, textures, material types, finishes, and layout can be far less daunting with the help of experienced professionals. Since remodeling your home adds real value, for resale and for everyday living, having Shoreline Construction shepherd you through the process is a wise investment indeed.